KEOKUK MUNICIPAL WATERWORKS
EST. 1938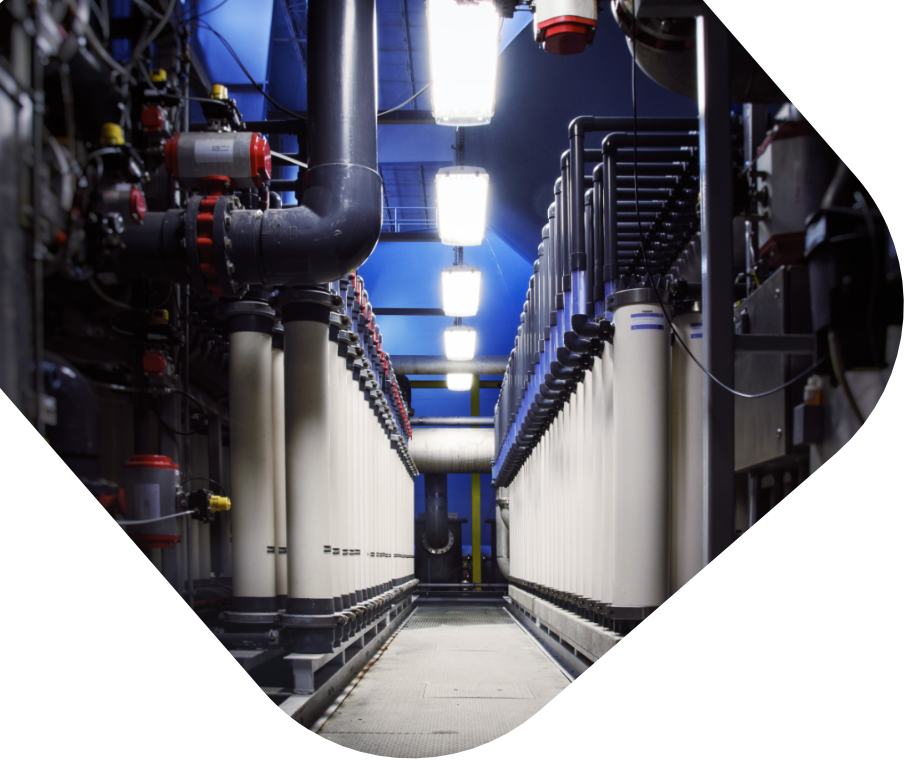 HYDRANT FLUSHING NOTICE
Keokuk Municipal Waterworks will be flushing fire hydrants starting the 10th of April, and continuing for approximately 2 weeks, throughout the city.
Flushing of fire hydrants can often cause disruption in the distribution system. This can cause customers to experience discolored water. This is not harmful and clears up after a short time.
If you notice discolored water in your home, please wait 30 – 45 minutes then allow your cold water taps to run until the color returns to normal. It is wise not to do any laundry at this time, as the discolored water can cause staining of your clothing.
This is the time and place for a public hearing for the 2022-2023 Fiscal Year Budget Amendment
AGENDA:
Roll Call
Approval of Previous Board Meeting Minutes and Vouchers
Plant Items

Plant Operations Report and Project Report

Distribution Item

Distribution Operations Report and Project Report

Office Items

Monthly Financial Report
InfoSend – Resolution
Bank Depositories – Resolution

Manager's Report

Budget Amendment – Resolution
Rate Tiers – Resolution
Other Items

Board Discussion

Staffing, Benefits, and Wages
Other Items
Date set for next Board Meeting – June 28, 2023 at 2:30 P.M.
About the Keokuk Waterworks:
The Keokuk Municipal Waterworks was established in 1938 as a board-run municipal utility.  The Board of Trustees consists of 5 community members who are appointed by the Mayor and approved by the City Council to oversee the affairs of the Waterworks.
The Waterworks consists of 3 departments:  purification plant, distribution and office.  In the plant, Mississippi River water is purified and filtered to create the great-tasting Keokuk water that has won several awards as the best-tasting water in Iowa.  The distribution system consists of approximately 100 miles of underground pipe, 3 elevated water towers that store a combined 6 million gallons, and numerous valves and hydrants that are spread throughout the system.  The office team coordinates customer accounts, billing and financial/administrative activities.
The Waterworks employs 23 people who take pride in our work and take seriously our responsibility to provide safe, reliable and delicious water to the people, businesses and industries of Keokuk.