KEOKUK MUNICIPAL WATERWORKS
EST. 1938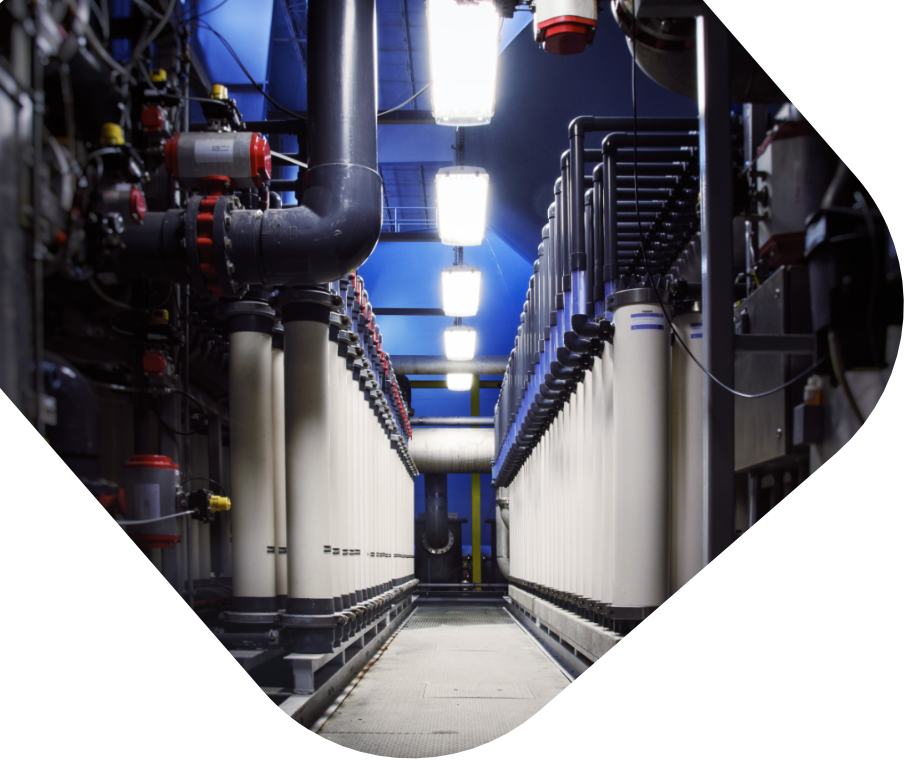 The office lobby is open for new service and reconnection of shut-offs, preferably by appointment. Regular monthly payments will continue to be made via the depositories located at the front of the building and in the drive through.
AGENDA:
Roll Call
2) Approval of Previous Board Meeting Minutes and Vouchers
3) Plant Items
Plant Operations Report and Project Report
4) Distribution Item
Distribution Operations Report and Project Report
5) Office Items
Monthly Financial Report
Retirement Payout – Resolution
6) Manager's Report
PFAS Notification
Chemical Pricing Impact
Financing Options and Approach
New Board Member Candidates
7) Board Discussion
Other Business
Keokuk Municipal Waterworks Repeats:
Awarded Best Tasting Water in Iowa
Each year at Iowa's American Water Works Association annual meeting various waterworks from across the state compete to see who has the best tasting water.  The criteria for the contest are appearance, odor, taste, aftertaste, and overall impression – with a panel of local judges conducting the blind test.  With no annual meeting in 2020 due to COVID restrictions, the Keokuk Municipal Waterworks successfully defended the 2019 title of Iowa's Best Tasting Water.
This is Keokuk's fourth time winning the award, also having done so in 2005, 2015 and 2019.  The Keokuk Waterworks is unique in that it treats surface water, drawn from the Mississippi River just upstream of Lock 19.  Most drinking water in Iowa comes from well water, which is more consistent in its temperature and content.  Surface water conditions vary depending on a number of factors that necessitate continuous monitoring and adjustment of the treatment process.
The Keokuk plant is well-designed for treating Mississippi River water and has capable, dedicated teams in all departments.  Plant Superintendent Jim Maddox praised his team – noting that 8 out of 11 plant employees have achieved the highest level of certification, and that all are focused on safe and reliable production of great-tasting water for Keokuk's residents and businesses. 
This focus extends beyond the purification plant.  The Waterworks maintains more than 90 miles of underground piping, 3 elevated towers, and thousands of valves and meters that are required to distribute this water to our customers.
In response to the award, Waterworks Board President Kim Boyd said, "We are honored to receive this award, and to do so twice in a row speaks of both our people and our facilities.  The Waterworks team recognizes the importance of the service that we provide, and is committed to sustaining that service to our community."