KEOKUK MUNICIPAL WATERWORKS
EST. 1938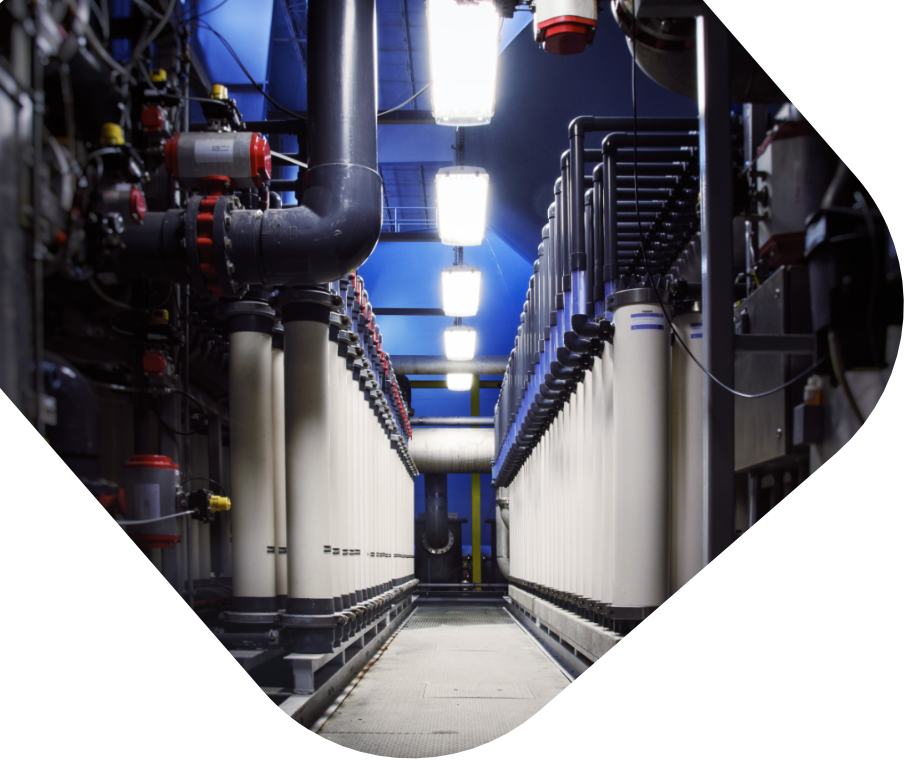 KEOKUK MUNICIPAL WATERWORKS
REQUEST FOR BIDS
MOWING & WEED-EATING
NOTICE OF PUBLIC HEARING
1. Lincoln School Property at 1402 S. 7th Street
2. Water Tower at Lincoln School Property
3. Water Towers at S. 22nd Street
4. Rental Property at 2215 Johnson Street
5. Pipe Yard at 15th & Ridge Street (Inside & Outside Fence)
The Keokuk Municipal Waterworks is accepting bids for mowing and weed-eating. Bids should be submitted to the Keokuk Municipal Waterworks, 20 N. 4th Street, Keokuk, Iowa – no later than noon, Tuesday, February 28, 2023, and will be publicly opened and read at that place and time.
Sealed  bids should be submitted as a "per mowing and weed-eating charge" for each site. The contract will be awarded based on the lowest responsive, responsible bidder for all five locations. Duration of contract is for the current year.
For any questions, call Keokuk Municipal Waterworks at 319-524-5285.
KEOKUK MUNICIPAL WATERWORKS RESERVES THE RIGHT TO REJECT ANY AND ALL BIDS RECEIVED.
/s/ David Bogner, General Manger
Roll Call
Approval of Previous Board Meeting Minutes and Vouchers
Plant Items

Plant Operations Report and Project Report
MIOX Units (Chlorine Generation) – Resolution
PFAS Results

Distribution Item

Distribution Operations Report and Project Report

Office Items

Monthly Financial Report
Set Public Hearing Date FYE Budget 2023-2024 – Resolution
Annual City Funds Request – Resolution

Manager's Report

Water to City
Lead / Service / Line / Inventory
Preliminary Budget

Board Discussion

Strategic Planning Discussion
Other Business
Date set for next Board Meeting – February 22, 2023 at 2:30 P.M.
About the Keokuk Waterworks:
The Keokuk Municipal Waterworks was established in 1938 as a board-run municipal utility.  The Board of Trustees consists of 5 community members who are appointed by the Mayor and approved by the City Council to oversee the affairs of the Waterworks.
The Waterworks consists of 3 departments:  purification plant, distribution and office.  In the plant, Mississippi River water is purified and filtered to create the great-tasting Keokuk water that has won several awards as the best-tasting water in Iowa.  The distribution system consists of approximately 100 miles of underground pipe, 3 elevated water towers that store a combined 6 million gallons, and numerous valves and hydrants that are spread throughout the system.  The office team coordinates customer accounts, billing and financial/administrative activities.
The Waterworks employs 23 people who take pride in our work and take seriously our responsibility to provide safe, reliable and delicious water to the people, businesses and industries of Keokuk.