KEOKUK MUNICIPAL WATERWORKS
EST. 1938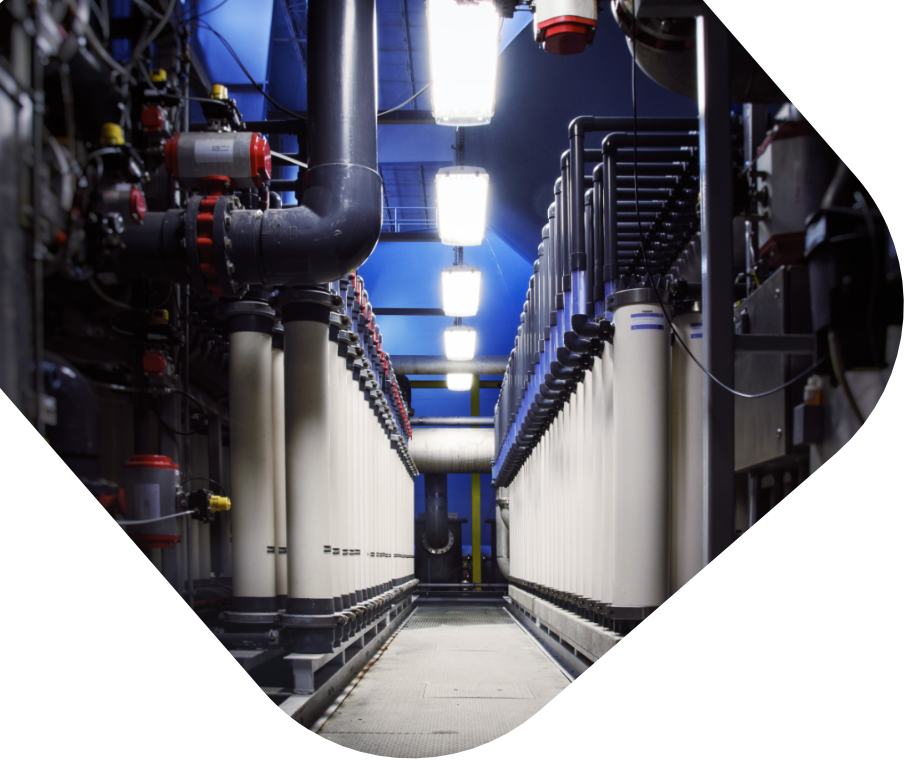 Keokuk Waterworks – Lead Service Line Inventory
To improve drinking water safety, the EPA (Environmental Protection Agency) has mandated that all community water suppliers complete a Lead Service Line Inventory by October 2024 – describing the service line material for all customers in our service area.
The service line is the piping between the water main and the water meter.  It is visible where the piping enters the house before connecting to the water meter (usually in the basement).
Use the link below to open the survey – we ask that you fill out all parts with an asterisk (*).  If you don't have the information, you can enter NA.  We do need your account number.
Finally – please attach a picture of the service line and meter.
If you would like help please call our office at 319-524-5285 and we will schedule an employee to come to your house.
Thank you for your help!
Link: https://survey123.arcgis.com/share/489b021a7059479c9b848e676e75a8b4?portalUrl=https://keowater.maps.arcgis.com
AGENDA:
Roll Call
Approval of Previous Board Meeting Minutes and Vouchers
Plant Items

Plant Operations Report and Project Report

Distribution Item

Distribution Operations Report and Project Report

Office Items

Monthly Financial Report

Manager's Report

Landfill Property
GIS and Lead Service Inventory Update
Other Items

Board Discussion

Other Items
Date set for next Board Meeting – October 18, 2023 at 2:30 P.M.
About the Keokuk Waterworks:
The Keokuk Municipal Waterworks was established in 1938 as a board-run municipal utility.  The Board of Trustees consists of 5 community members who are appointed by the Mayor and approved by the City Council to oversee the affairs of the Waterworks.
The Waterworks consists of 3 departments:  purification plant, distribution and office.  In the plant, Mississippi River water is purified and filtered to create the great-tasting Keokuk water that has won several awards as the best-tasting water in Iowa.  The distribution system consists of approximately 100 miles of underground pipe, 3 elevated water towers that store a combined 6 million gallons, and numerous valves and hydrants that are spread throughout the system.  The office team coordinates customer accounts, billing and financial/administrative activities.
The Waterworks employs 23 people who take pride in our work and take seriously our responsibility to provide safe, reliable and delicious water to the people, businesses and industries of Keokuk.